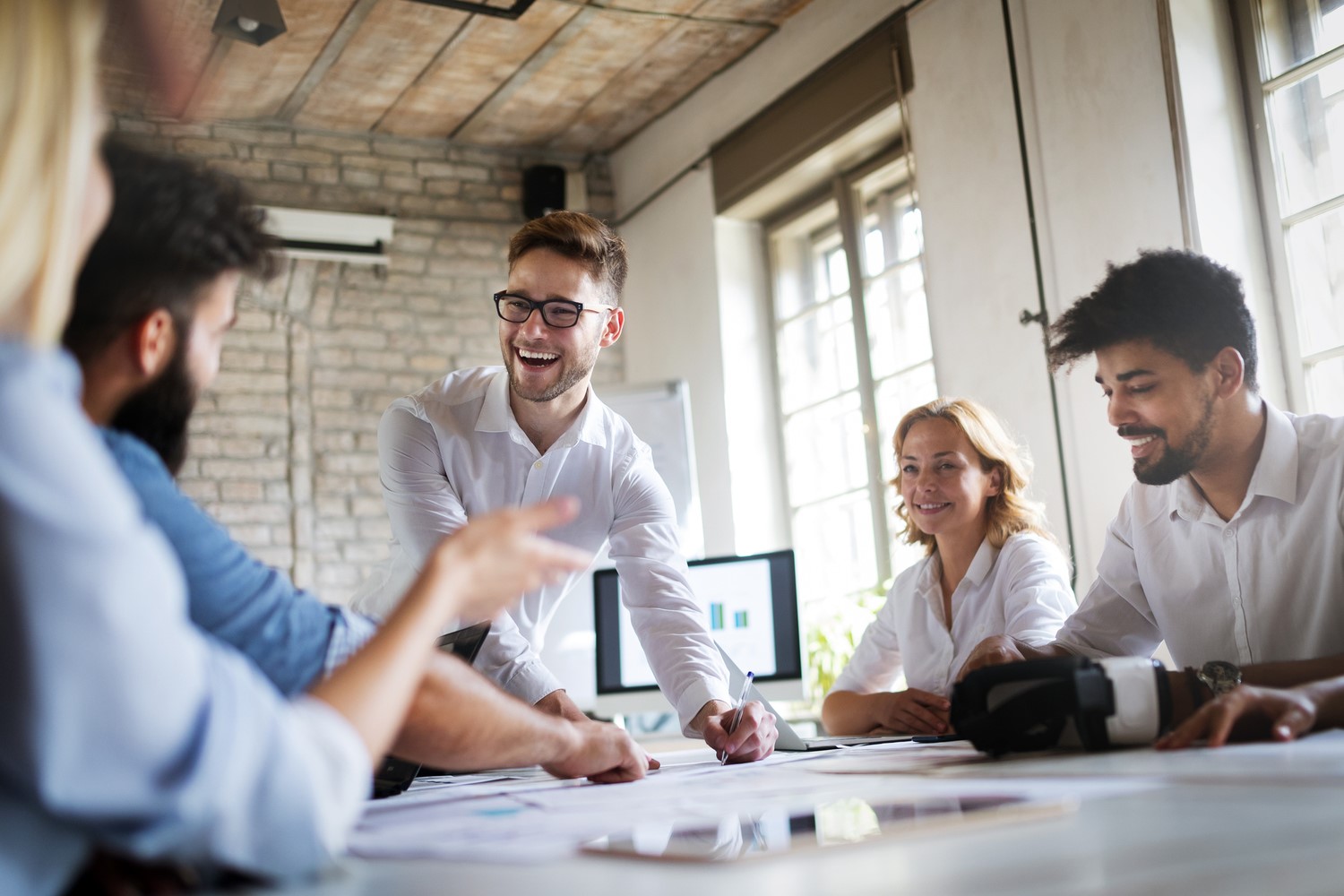 The Prandium Group is an agent owned real estate company located in Minneapolis / St. Paul market specializing in residential and commercial real estate from pre-existing homes, upper bracket properties, relocation, lakeshore, new construction, land for development, hunting land and more.
Why Prandium?
Our motto is to add value and serve others, both to our clients and to our communities. We intend on being your trusted real estate advisor for life. Your home sale or purchase is not just another transaction for us. You'll never be a past client, always a client and lifelong friend.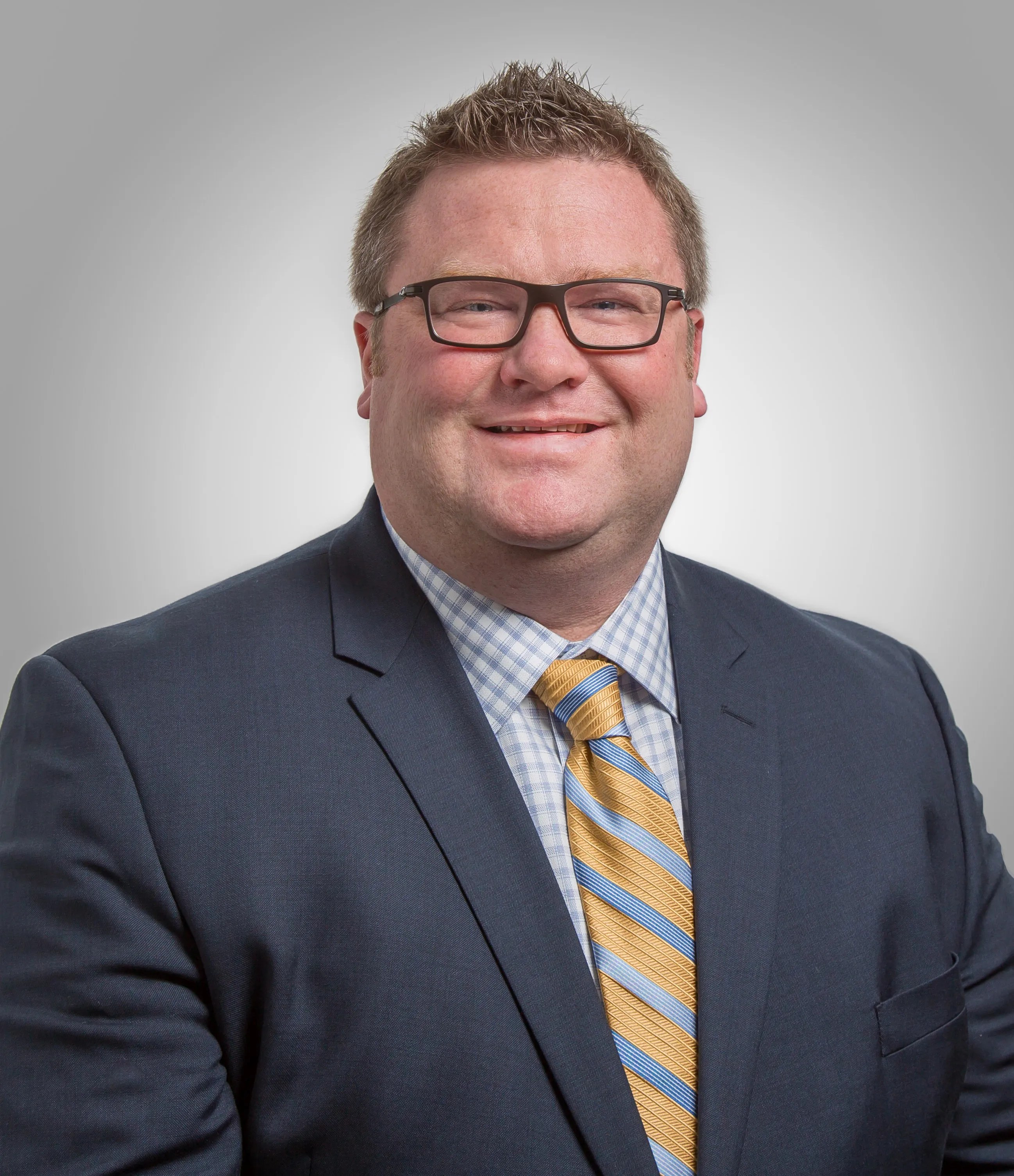 About the Founder
Founder, Craig Kanis, resides in Prior Lake with his wife Kara and two kids, Lauren and Cavin. Kanis was Licensed in 1997 with Burnet Realty and has over 22 years of experience. Kanis has held the roles of Realtor, sales manager, and most recently as Sr. VP and Regional Manager for Minnesota's largest broker. He has extensive experience in leadership, existing sales, relocation, new construction and land development.
About the name and Philanthropy
Prandium is Latin for lunch. Kanis grew up poor and struggled to find lunch money when he was in grade school. Five percent of Prandium Group's pre-tax profit will go to local charitable foundations. Our mission is to give back to the charities we support, but more importantly, the charities our clients support. For Kanis, he supports funding for local schools to provide free lunch for kids in need. In addition, he will support the Susan G Komen breast cancer organization as a way of paying homage to his mom who recently beat breast cancer. Every client has a story. We support that.